You know what a used car is, and you've probably heard of certified pre-owned vehicles. The question that many people in Waynesville bring to our dealership is "what's the difference?" If that's something you've been wondering too, the sales team at Smoky Mountain Chrysler Dodge Jeep Ram can help you find answers.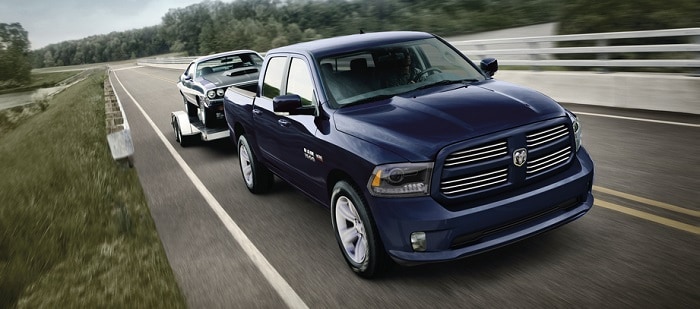 What Makes a Car Certified Pre-Owned?
While used and certified pre-owned cars have both had previous owners, a CPO vehicle delivers a higher level of quality than your typical used car. This is thanks, in no small part, to the thorough multi-point inspection vehicles have to pass before they can be "certified." This inspection is designed to guarantee that a vehicle has low-mileage and a like-new condition. A certified pre-owned car can provide drivers with a nearly-new experience that costs less.
The Value of Something "Used"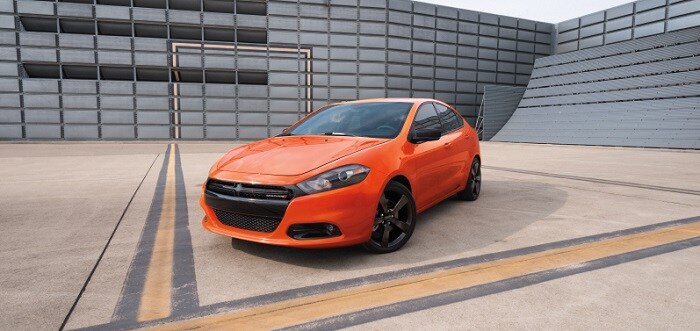 A used car, comparatively, costs less than something from the CPO market, but also comes with fewer guarantees. The condition of a used car can vary, and many will often come with more wear-and-tear than you might find in a certified model. If you're a driver that needs a car with a lower price tag, a used model might be just what you need.
Would you like to know more about the used and certified pre-owned models available in Sylva and Hazelwood? Contact our dealership in Franklin, NC, and our sales team can run you through everything we have available at our dealership. We're proud to be a central source of pre-owned vehicles for drivers in Cullowhee, Clayton, and more.