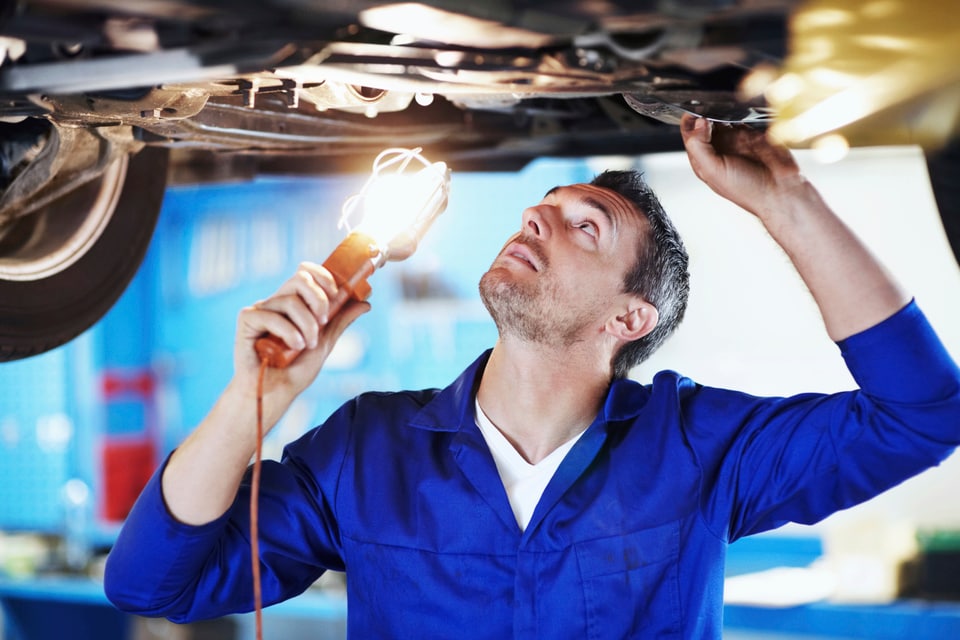 ​Summer is in full bloom here in Franklin, so now is the perfect time to schedule the service your vehicle needs to get you through your daily adventures!
Luckily, whipping your vehicle into shape so it can keep up with your summer getaways (or even just your daily commute) is easy for the experts at our Mopar service center. If your Chrysler, Dodge, Jeep, or Ram model needs care, you can leave it to the pros at Smoky Mountain Chrysler Dodge Jeep Ram!
Popular Summer Services
Oil Change: It's essential to get regular oil changes near Waynesville anyway, but it's particularly important in hot weather. Oil helps to keep the fast-moving parts in your engine cool and lubricated, which helps your engine perform better and last longer. Summer heat puts more strain on your engine, but plenty of fresh oil will help it perform at its best.
Battery Test: Heat is the primary cause of battery failure, so checking your car battery near Sylva during the summer to make sure it's strong enough to last the season without stranding you somewhere is a key step in ensuring a smooth, safe ride to your destination.
Tire Evaluation: Air pressure in your tires fluctuates with rising and falling temperatures, so making sure your tires have enough (but not too much) air and adequate tread before you head off on a summer road trip is important.
Brake Inspection: While road trips are mostly about the excitement of going, you need to make sure that your stopping power is just as strong. Daily driving around Hazelwood, NC takes a toll on your brakes, so we recommend bringing your car in for some fine-tuning -- especially if your brakes are making unusual sounds or demanding extra force on the pedal.
Start your next summer adventure off on the right foot by bringing your car, truck, or SUV to our service center near Cullowhee and Clayton, GA today!